The Victor Arwas Gallery has specialised in original graphics (etchings, lithographs, woodcuts, etc,), posters, drawings, watercolours, paintings and sculpture of the period from 1880 to c.1980 as well as art nouveau and art deco glass, ceramics, metalware, lighting, furniture, books and bookbindings for 40 years.
On June 25th 2010, after 40 wonderful years, we closed our gallery at 3 Clifford Street, Mayfair, London. We continue our gallery online and by appointment. We continue working with museums, collectors and lending to international exhibitions. We continue the work and vision of Victor Arwas.
Victor Arwas has written many books on aspects of the decorative arts as well as monographs on individual artists and movements as well as texts for exhibition catalogues. He has been the curator for numerous exhibitions in Europe, the United States, the Middle East and Japan, and has lectured widely in England, Spain, Belgium, the United States and Japan, and has also broadcast on radio and television and appeared on documentary films.
Please visit our website regularly for our new acquisitions and let us know if you are looking for any particular artists, whom we may have, but not on the website.
Mailing address
Editions Graphiques Ltd
Studio 109
8 Shepherd Market
Mayfair
London W1J 7JY
© Victor Arwas Gallery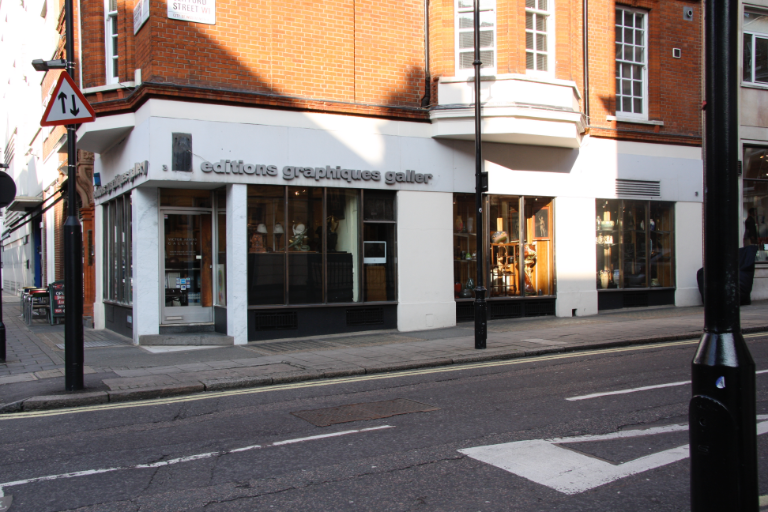 Editions Graphiques Gallery, 3 Clifford Street, Mayfair, London 1970-2010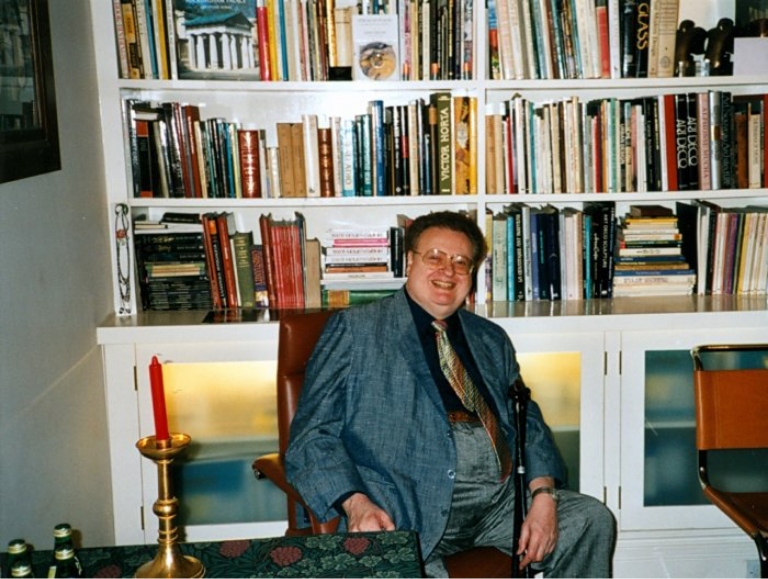 Victor Arwas
Site by Gymnasium